With the new year comes a new look for The Finer Arts Gallery in Cave Creek, as the artist-owned gallery gets a major art refresh.
In February, three featured artists – fused glass artist Pat Isaacson; Arizona landscape painter Linda Lindus; and bespoke jewelry maker Jan Stiles––join over 30 other artists in a wide variety of mediums including ceramic, bronze, gourds, photography, metal sculpture, wood live edge, sculpture fiber, graphite, acrylic, pastel and oil.
"We've been thrilled with how the community has embraced our new gallery," says Linda Lindus, one of the managers. "It's such a joy when a patron buys a work of art that they absolutely love."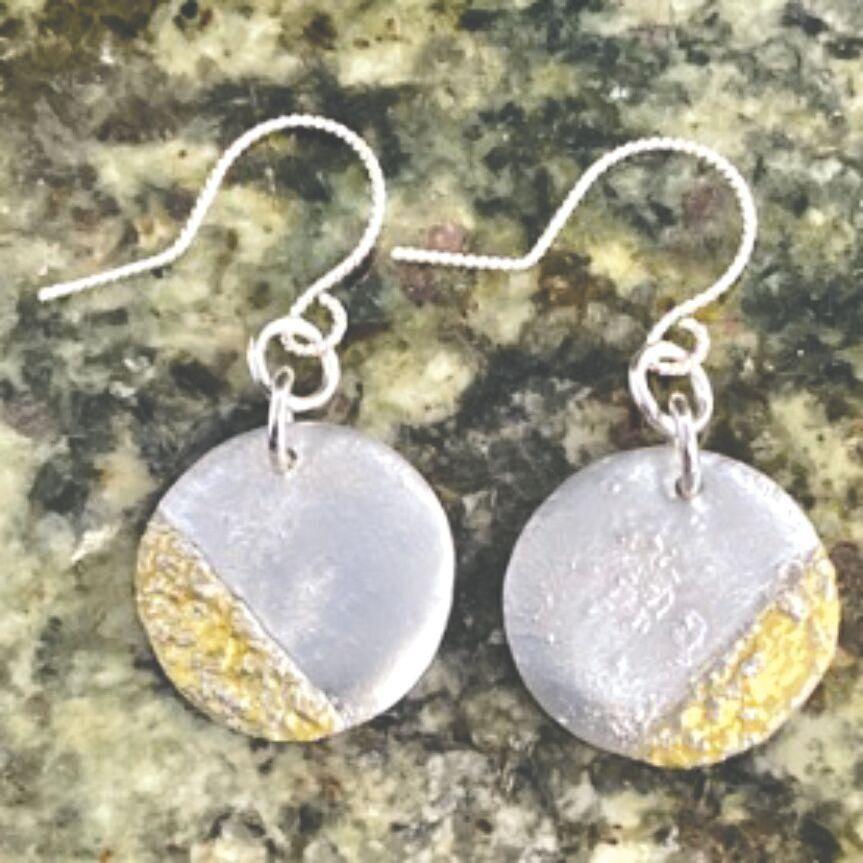 The Gallery organizes a monthly meeting on the third Friday of the month, the next one being scheduled from 4 p.m. to 6 p.m. on Friday, March 18.
Normal gallery hours are 10 a.m. to 5 p.m. Tuesday through Sunday and by appointment.
The Gallery of Fine Arts sits on the scenic road that winds through Cave Creek and Carefree, in the rustic building known as Cave Creek Station. It is still shaded by a large 150-year-old tamarisk tree, fondly remembered by residents as the "Treehouse". Located at 6137 E. Cave Creek Rd. in Cave Creek, the gallery sits between Big Earls and the Olive Oil Company. Parking is at the rear of the building adjacent to the rear entrance.
For more information or to view featured artists, visit www.thefinerartsgallery.com or call 480.488.2923.